Software has become an intrinsic part of any business organization. Owing to the immensely increasing competition, small and large businesses alike are adopting more and more software systems to help control and manage their operations with additional efficiency. With growing numbers of software systems in use, business organizations need to comply with every single license user agreement for any software in use. This can be a daunting task without help from a team of skilled experts in Software Asset Management (SAM).
Here, we are going to learn all about the particular points for perfect software license management practices in business organizations that are required today.
Points for Perfect Software License Management Practices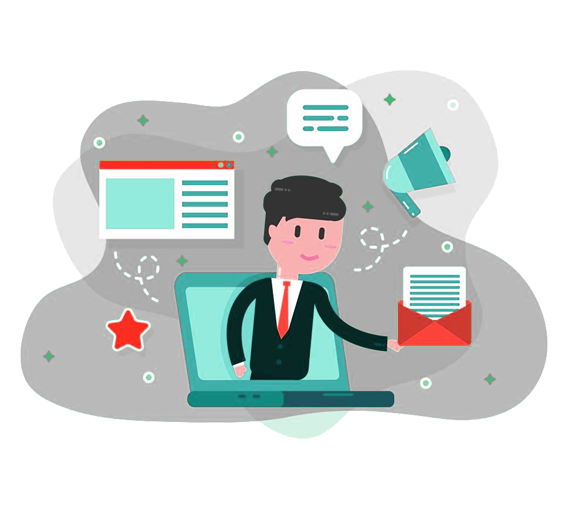 These are the main points that can help you create the best SAM team for your business organization:
Standardize your software procurement procedure by documenting it
Organize and clean up your software license inventory
The software should be classified into separate catalogs
Make an inventory of your software systems
Evaluate the use of software in your organization.
In general, license management under Software Asset Management (SAM) provides transparency for your business's software assets, their use, licensing and contracts that dictate how the software should be used, how much it is being used and who is using the software where.
With effective SAM programs, you get complete know-how of the use of any software throughout your company. You can customize licenses accordingly, minimize costs, and secure your future software investments.
Effective and Optimized Practices for Best Software License Management
Check out the detailed tips for optimizing your software license management practices and ensuring complete compliance with license agreements and contracts within your organization at all times.
1. Documenting and Standardizing Software Procurement Process
This will help you to know who and how each business unit is buying a software license. Ensure that you define the standards, rules and regulations for software procurement clearly and create a standardized procedure for storing license and license certificates.
2. Organize and Clean Up License Inventory
This is an excellent opportunity to create a central license inventory. You should transfer all software user licenses and agreements to this inventory. Build an organized system that is designed to locate specific license documents and information efficiently by authorized personnel within your SAM team.
3. Catalog Business Software
Next, you need to identify and categorize every tool and software which is installed for use within your business organization. Ensure that you attach the correct license agreements with the right software.
4. Inventory for Software Systems
Make sure that the discovery tools for identifying different software being used in your organization are installed on every system to prevent missing software and systems that may be operating in the network.
5. Determine the Use of Software for Business
This is also an excellent chance to identify and create a list of all software and tools that are being used within your business organization. It also gives an opportunity to determine the configuration and accessibility of software on your business system.
These points will be extremely helpful in optimizing your software license usage, organizing its accessibility, and to ensure complete compliance with end-user license agreements.